Matt Adnate's journey as a well known street artist started to take off on the streets of Melbourne in 2011 and it didn't take long before his first public Aboriginal portrait mural appeared. Since that time, the popularity and demand for his Indigenous portrait murals have grown enormously and the Melbourne born artist is now in high demand around the world. In this article we are going to retrace all of Adnate's public Aboriginal murals from 2011 until now (2017).
2011 – Melbourne
2012 – Melbourne / Adelaide
A phenomenon starts to grow!
2013 – Melbourne, Newcastle & Northern Territory
2014 – Adnate goes massive!
Adnate spent time in remote Aboriginal communities in the Northern Territory & feels that he is giving back or giving a voice by his art being placed in major metropolitan areas. Art has been a signpost for human civilisations for thousands of years and this is his way of reminding the world that we (Indigenous people) are still here.
2015 – Adnate dedicates the entire year to Aboriginal projects
In 2015, Adnate also held his first ever solo exhibition in Sydney where he showcased his art on smaller canvas more suited to the gallery. It didn't take long for all of his artworks to sell out, in fact all of his artworks were sold before the exhibition even began.
2016 – Adnate's fame continues to grow
2017 – His legacy continues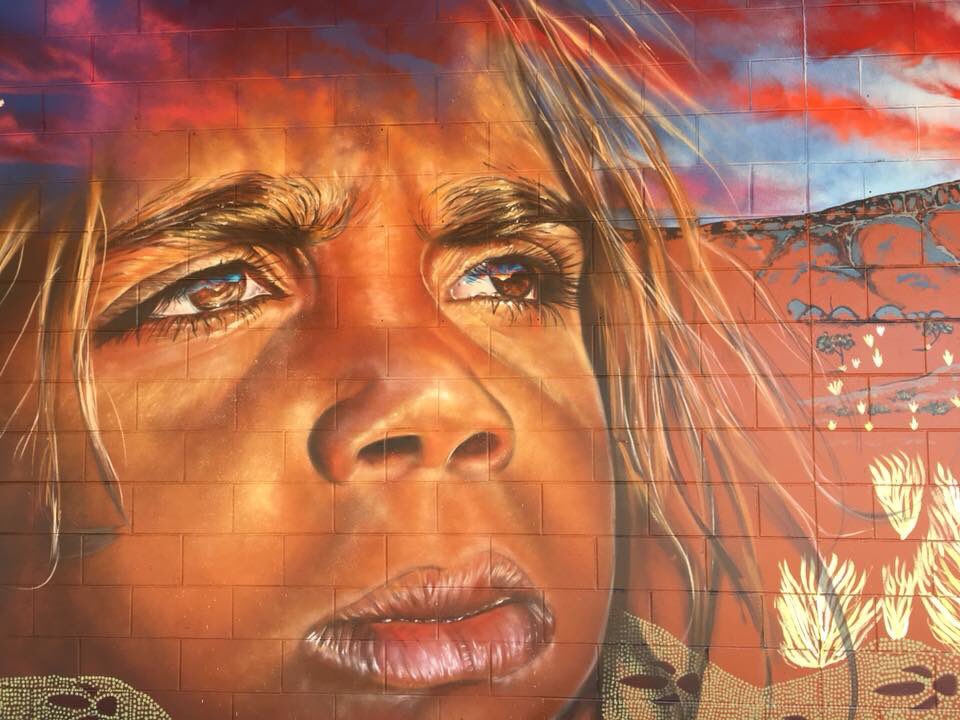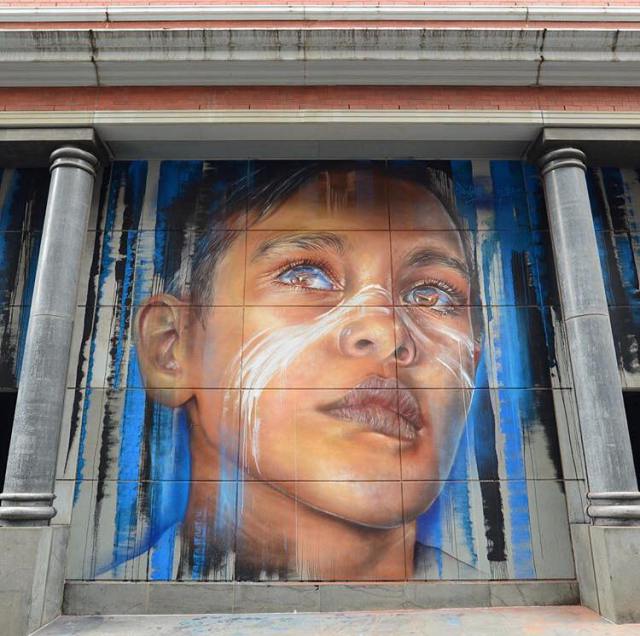 Well that's a wrap on 6 and a half years of work by Adnate. What are your favourites? Which ones have you seen in person? Where should he start painting next? Let us know in the comments below.
The best way to keep track of what Adnate is doing is by following his Instagram account or by visiting his website.