With the recent discussion over colonial era statues and memorials our team have begun the search for Indigenous memorials in Australia. What we have found proves that if anyone's history is being erased in Australia, it's Aboriginal history.
Nowhere is this more obvious than in Queensland. Estimates for frontier deaths of Aboriginal people in Queensland range from 60,000 to over 100,000. This is a large scale death toll that goes beyond the death tolls of Australians fighting in overseas in any single war. But where are the monuments for these lost Aboriginal lives? Where are the national days for everyone to pause and pay respect and remember them?
The largest memorial we have found commemorates the loss of white settlers during the Cullin-la-ringo massacre in Central Queensland where 19 settlers lost their lives. Indeed this was a terrible incident and the largest massacre of whites by Aboriginal people to this day. Any loss of life is terrible and all deserve to be remembered, so why is it that Aboriginal massacre sites lay silent throughout Australia? Often these sites have no recognition of what happened. Entire Aboriginal nations have been wiped out with not a single mention anywhere of their existence. There are massacre sites where up to 300 Aboriginal people were slaughtered and some of these sites have no signs to inform people about what really happened on the land they stand on.
After digging through online records, we have found a couple of memorials in QLD but all of them have plaques no bigger than a shoe box lid to describe what happened. We went searching beyond QLD to more publicised massacre sites such as the Appin massacre and the Myall creek massacre sites where we found more plaques no bigger than a shoe box lid. There have been calls for frontier wars to be remembered at the war memorial in Canberra but once again we find our ancestors are relegated off the grounds up a hill to a stone which contains (you guessed it) a shoe box lid sized plaque.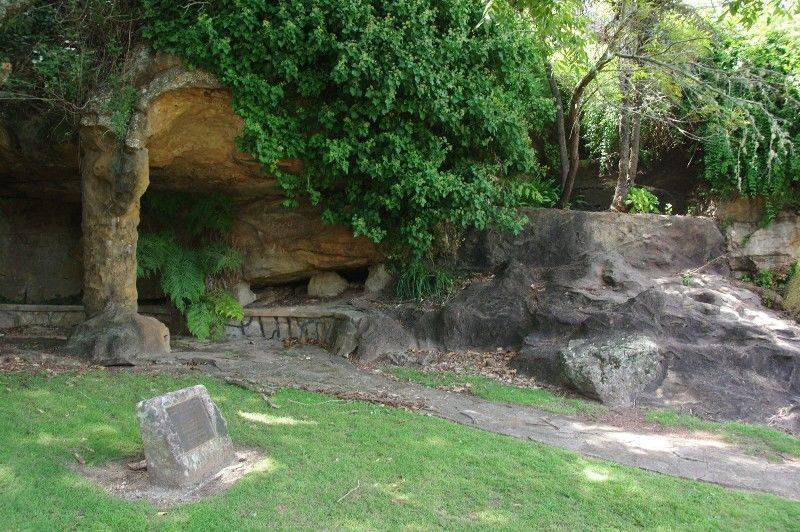 After the recent symbolic departures of confederate statues in the U.S, we are now beginning to see new statues emerge such as the statue of Martin Luther King unveiled in Atlanta this week. If you want to put pressure on Australia to do the same and honour well known as well as the thousands of Indigenous people who lay in unmarked graves across our land, help us share these stories. Don't let our history be erased.
Want to have your own article published via Welcome to Country's Independent Indigenous news/media website? Simply send your story to our Facebook page or via our contact page and we can make it happen.